Designing for living.
Over many years, MAKE Architects has accumulated valuable experience and our clients can be confident that we will provide them with the cost-effective and creative design solutions they are counting on.
We believe that satisfied clients are the requirement of every project. Therefore, we fully understand that the design solutions we provide are for our clients, and not for our own egos. Our clients will physically occupy our designs, and thus we believe that those designs must meet their needs.
Sustainability is much more than technical adherence to energy efficiency and the responsible use of resources. We believe that buildings and places that are carefully designed are the ones that provide real value, and will therefore will be cared for and sustained over the long-term.

Our goal with every project is not only to provide cost-effective and creative solutions for our clients, but to ensure that the buildings do as much as possible to have a positive impact on the communities in which they are located. We place the user's experience at the center of a design process, creating projects that serve our clients' needs and provide community benefits beyond the project boundaries.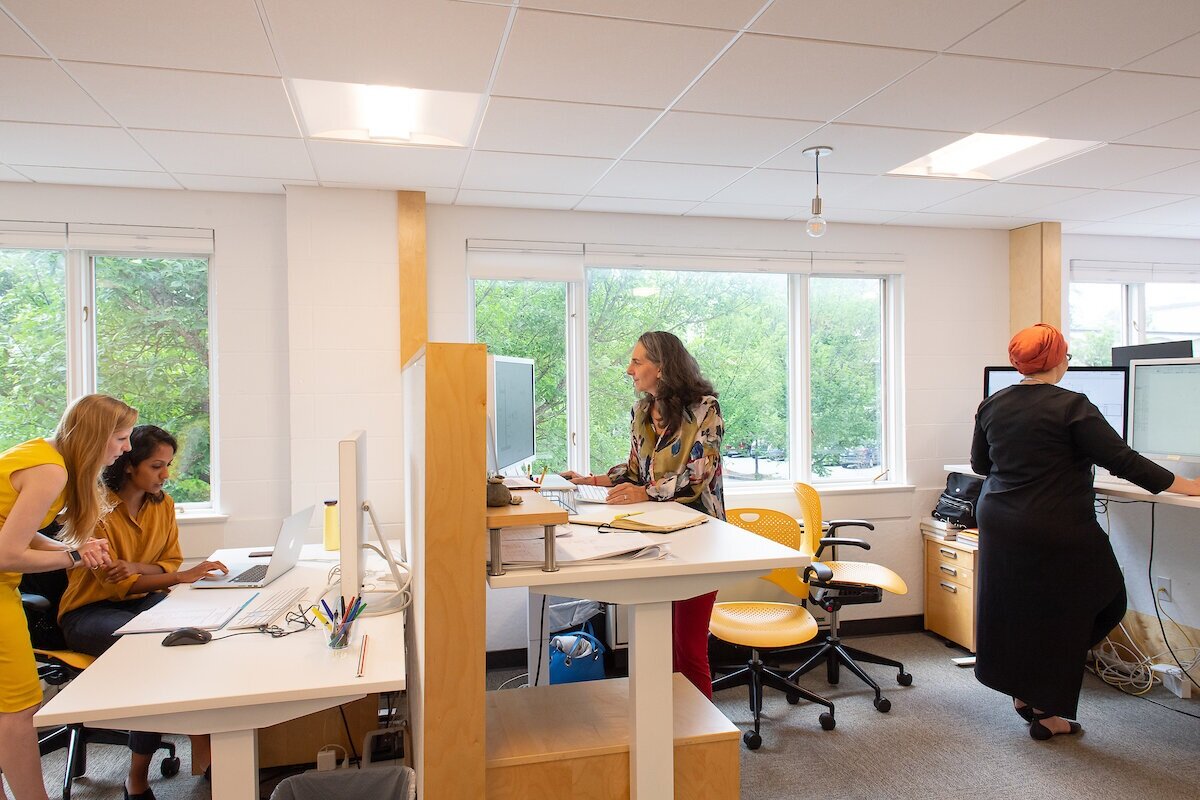 We pride ourselves on a culture of collaboration, cooperation, and inclusion, and are always open to bringing in the right expertise to enhance the project team. We believe in aligning the strengths of all entities working on a project to realize the client's goals.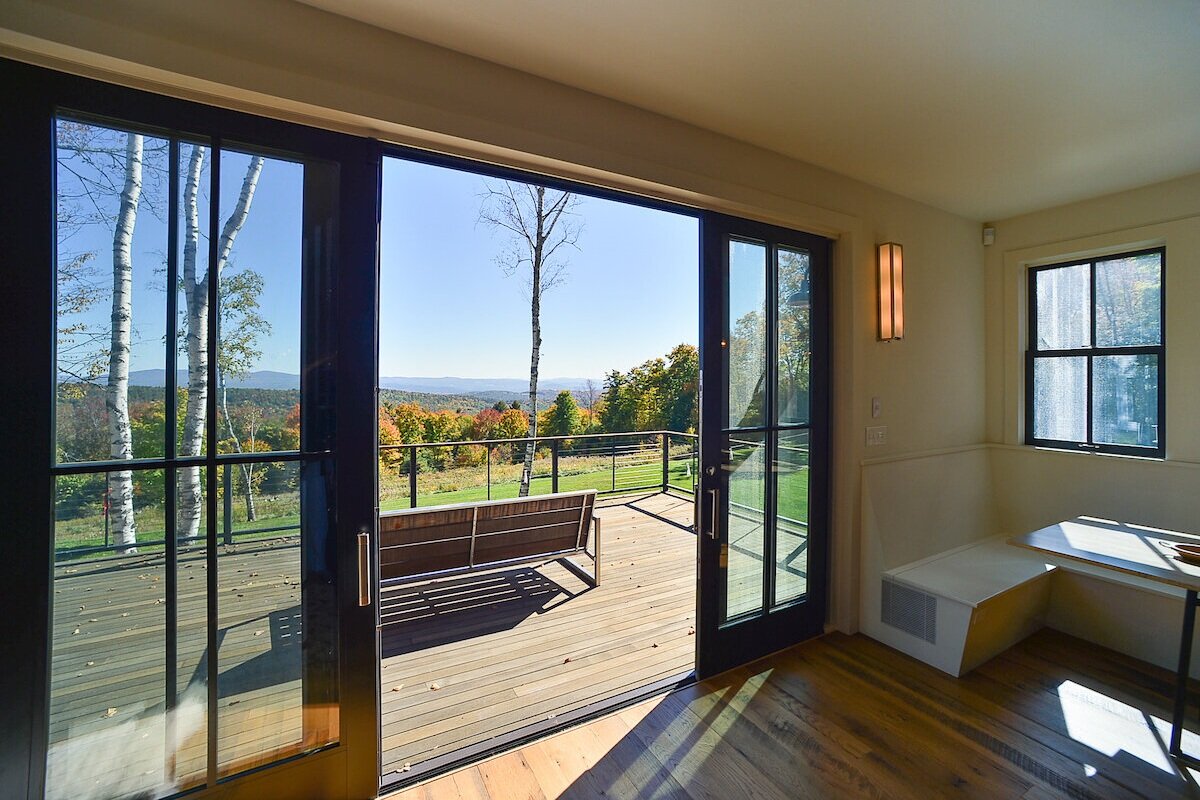 Simplicity in design is the answer to providing order in the midst of chaos. We believe the most powerful expressions and successful designs are the ones that demonstrate simple concepts carried through with control and elegance.